Enhancing guest experience and resilience for hotels & resorts through the power of design
B+H Architects and its hospitality studio CHIL Interior Design presented their innovative hotel and resort landscape and interior design approaches at the 2nd Annual Global Hotels & Resorts conference in Ho Chi Minh City, Vietnam.
The two-day conference organized by Bricsa Consulting gathered officials of tourism agencies representing Vietnam, Cambodia, and Indonesia with developers, designers, and solution providers from around the globe under one roof to exchange knowledge on the hospitality industry. Their focus was on Vietnam as an emerging market for luxury hotels & resorts.
"According to a recent report by UNWTO, tourism around the globe is experiencing unprecedented growth. Besides economic recovery, people now tend to spend time to travel more for relaxation and recreation than other purposes. Vietnam's economy is growing at the fastest pace ever, especially the hospitality industry." said by Lian Miew Ching, Asia Design Director of CHIL Interior Design.
When considering how to advance the design of hotels and resorts to enhance guest experience, Lian shared, "Our approach to hospitality interior design is always guided by our client's vision and goals. As forward-thinking designers, we continuously keep up with the latest hospitality trends and we desire to create unparalleled guest experiences through innovating spaces of arrival, dining, resting, and wellness in hotels and resorts."
According to Barry Day, Asia Landscape Architecture Director of B+H, Vietnam will be directly impacted by climate change, especially in coastal locations. The increasing frequency and severity of storms in these areas with low-lying land, large population bases and high development densities are costly and are having a major effect on residents' livelihoods and hotel guest experiences.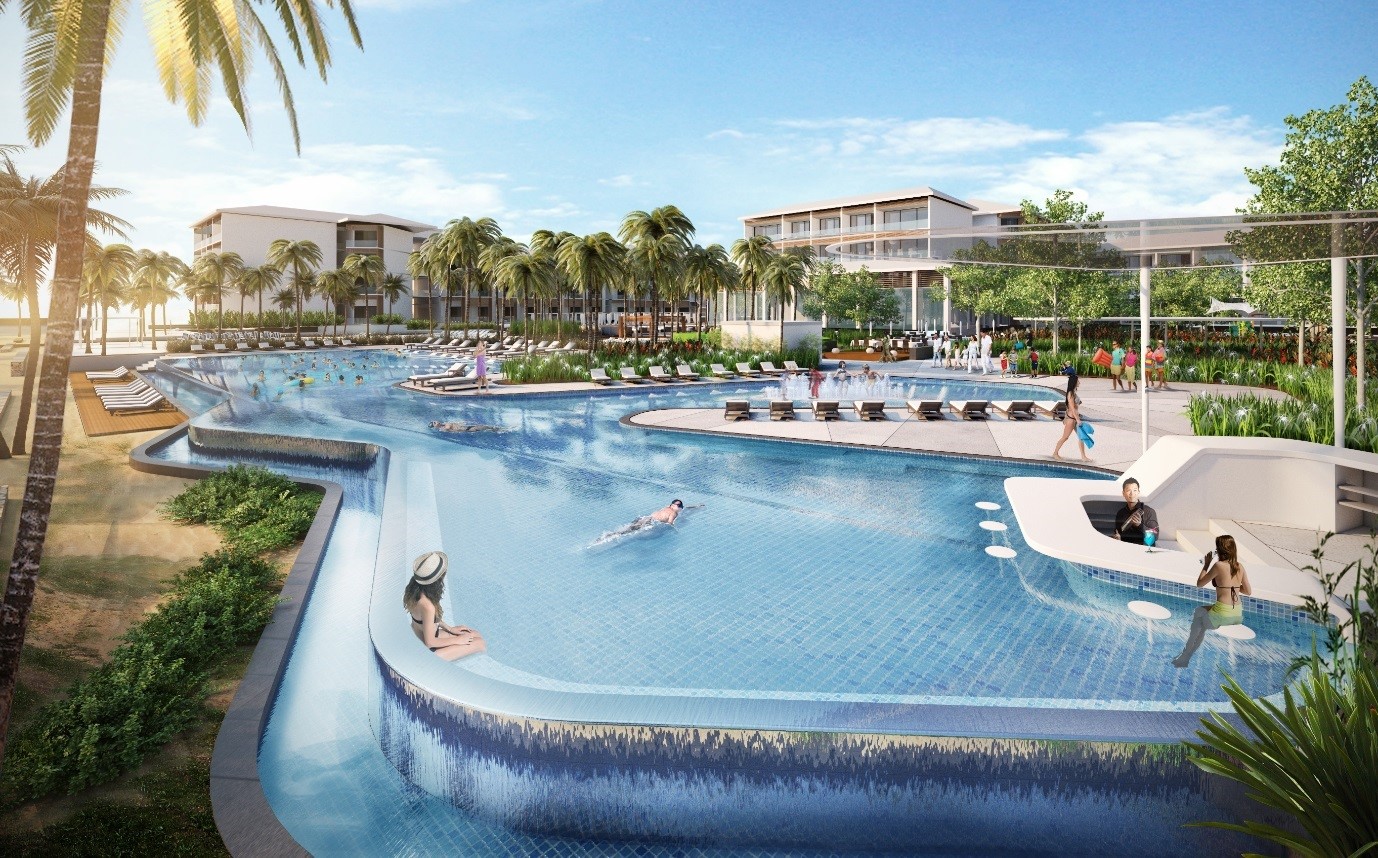 Day also stated "At B+H, we approach each new project by firmly connecting the landscape design within the unique local culture and ecological systems found on and around the site. Our ultimate goal is to provide a memorable landscape design for each resort that provides Instagram-ready moments and amenities that play a dual role of connecting guests with the local environment and also provide a high level of protection and resilience to climate change events".