What Would be Different If We Understood the Climate Crisis as a Global Health Crisis?
by Lisa Bate, Global Sustainability Lead, Senior Principal
COVID-19 has, in the space of a few weeks, ushered in a series of protocols that would have been unthinkable under any other circumstances. From self-isolation (telling Americans and Italians they can't leave their homes!) to social distancing, closed offices and shuttered stores.
We are in the midst of a global health crisis and neighbourhoods, cities, regions and nations are mobilizing in response.
As someone who has dedicated most of my career to creating more sustainable outcomes and, in the past decade or so, doing everything possible to push forward Net Zero Carbon (energy, waste and water) buildings and communities. I'm left wondering why we've been unable to take similar urgent action on climate change.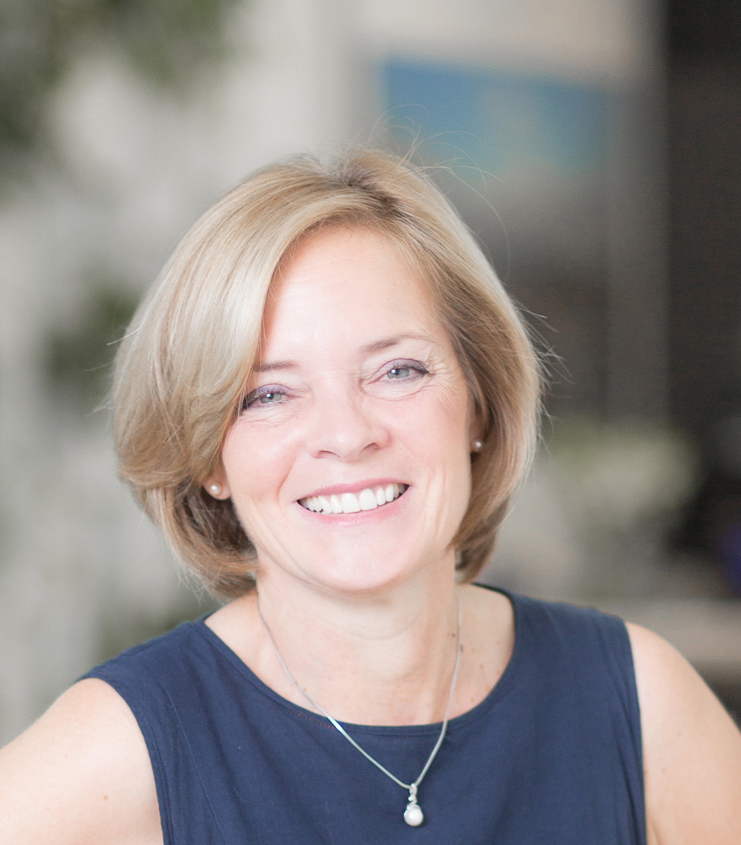 There is evidence from across the globe that the drastic curtailment of economic and human activity in a desperate effort to curb the spread of COVID-19 has given nature a much-needed breathing space. Anecdotal reports of dolphins and swans in Italian waters raises a smile in hard times and, far more significantly, researchers at Stanford estimate that improved air quality in China over the past two months has prevented 78,000 deaths. To put this in perspective, as I write this, China has reported 3,277 deaths from COVID-19.
A couple of weeks ago I shared news about the World Green Building Council's "Plant a Sensor"campaign; a network of organizations aiming to trigger action towards a healthier, more sustainable built environment by making real-time air quality data visible and transparent to the public. Universal connectivity is a great enabler to help us tackle the world's wicked problems. As this campaign and our current global health crisis coincide, I'm wondering if we can leverage this sensor network to promote public health.  Can we calibrate these same monitors to track for particulate airborne pathogens so we can better contain future pandemics?  Anthrax, Chickenpox, Influenza, Measles, SARS-CoV-2, Smallpox and Tuberculosis are just some of the common infections that we know can spread via airborne transference.  COVID-19 appears to transfer through respiratory droplets that are airborne pathogens delivered via a sneeze or a cough.  Can we monitor for these droplets?  I am no scientist, but I know that our environment and our health are intricately intertwined and the better we understand this connectivity, the better we can protect ourselves in the future.
We have the tools, technology, pathways and global connectivity to take action on these two related concepts – human health and environmental health. Our current crisis has accelerated their adoption, imagine what can become possible if we leverage this platform for one common purpose - a brighter, healthier future for all of us.