Looking Ahead: B+H Grows Footprint in Greater China with Expanded Operations in Shenzhen
The Greater Bay Area will serve as a strategic platform to continue delivering design and consulting services to our clients across China
As one of the first international architecture firms to establish a presence in China, B+H anchored our growth in Greater China by establishing our Shanghai studio in 1992, and later our Hong Kong studio in 2013. Since then, we have played a significant role in the transformation of China's built environment through our integrated and multi-disciplinary service offerings across a vast array of sectors, and by forging strong, collaborative relationships with valued clients.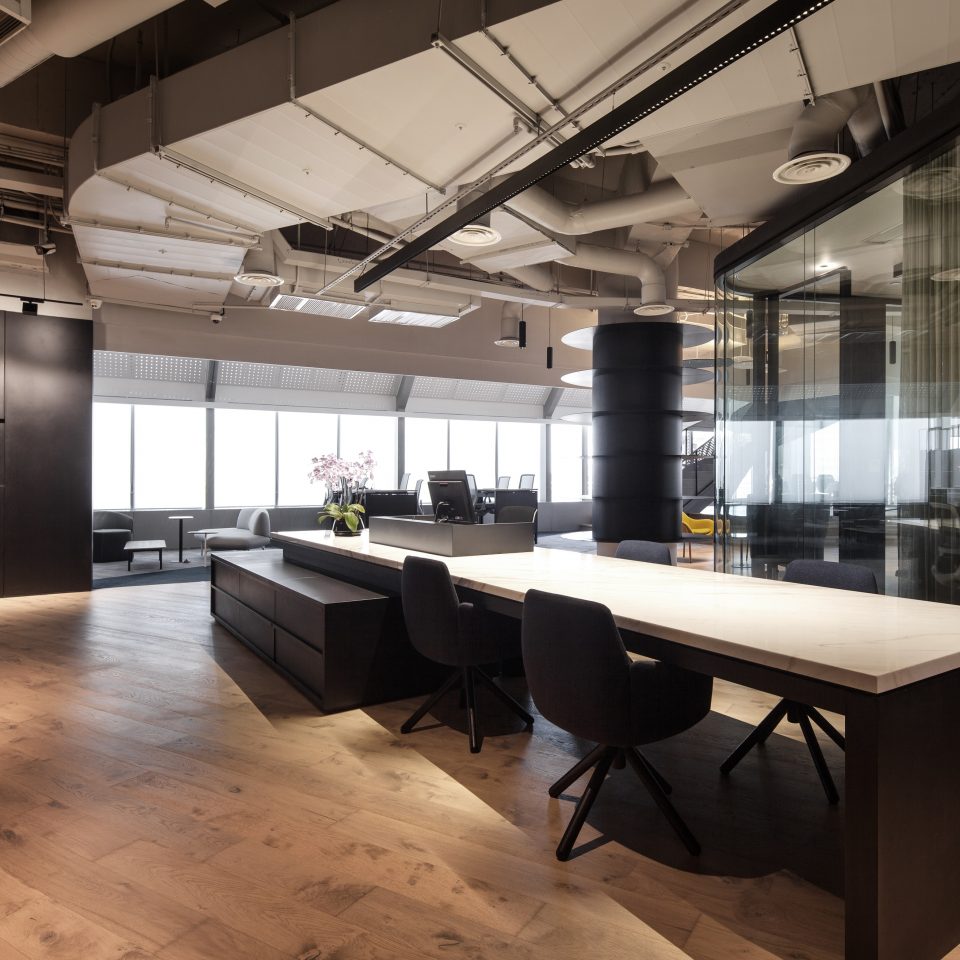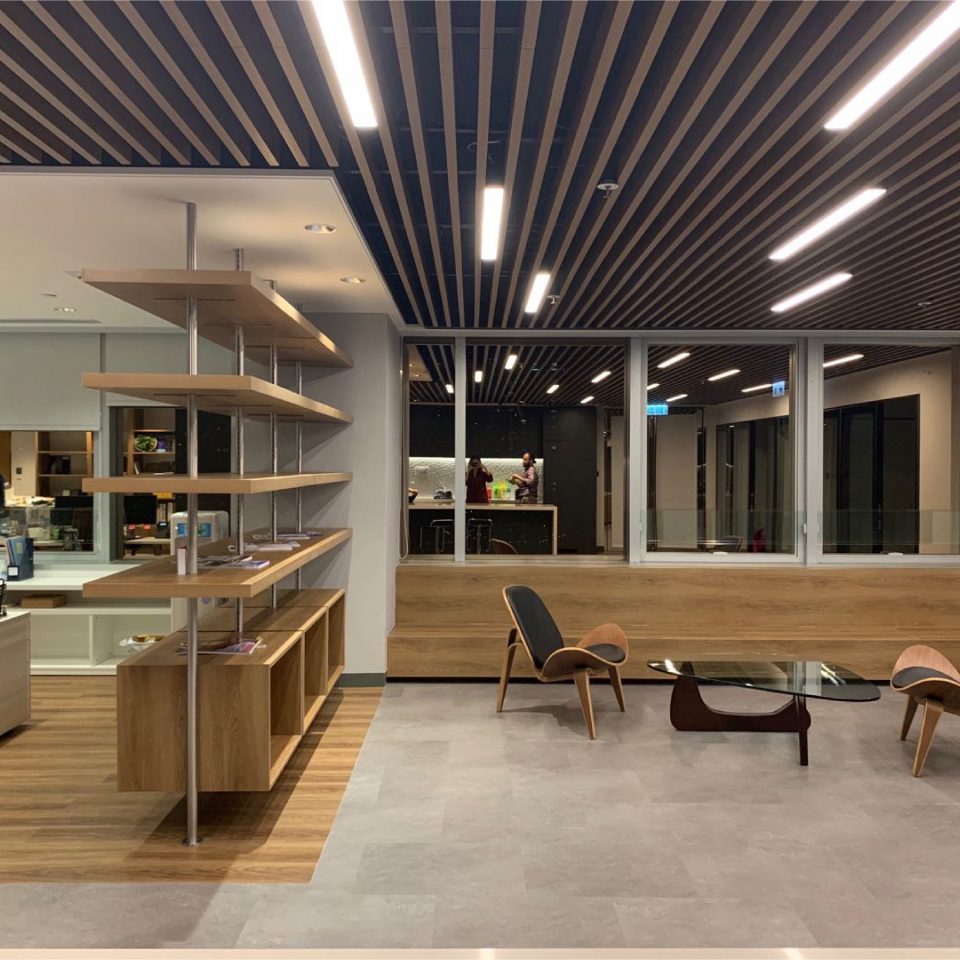 Over the years, we have built a portfolio of award-winning work across the hospitality, healthcare, commercial, education, mixed-use, retail, and residential sectors in the Greater Bay Area and have won several design competitions. Most recently, we were selected to lead the design of the new Shenzhen Children's Hospital and Science and Education Building – which will transform the existing children's hospital into a world-class centre for advanced research and learning in paediatric medicine.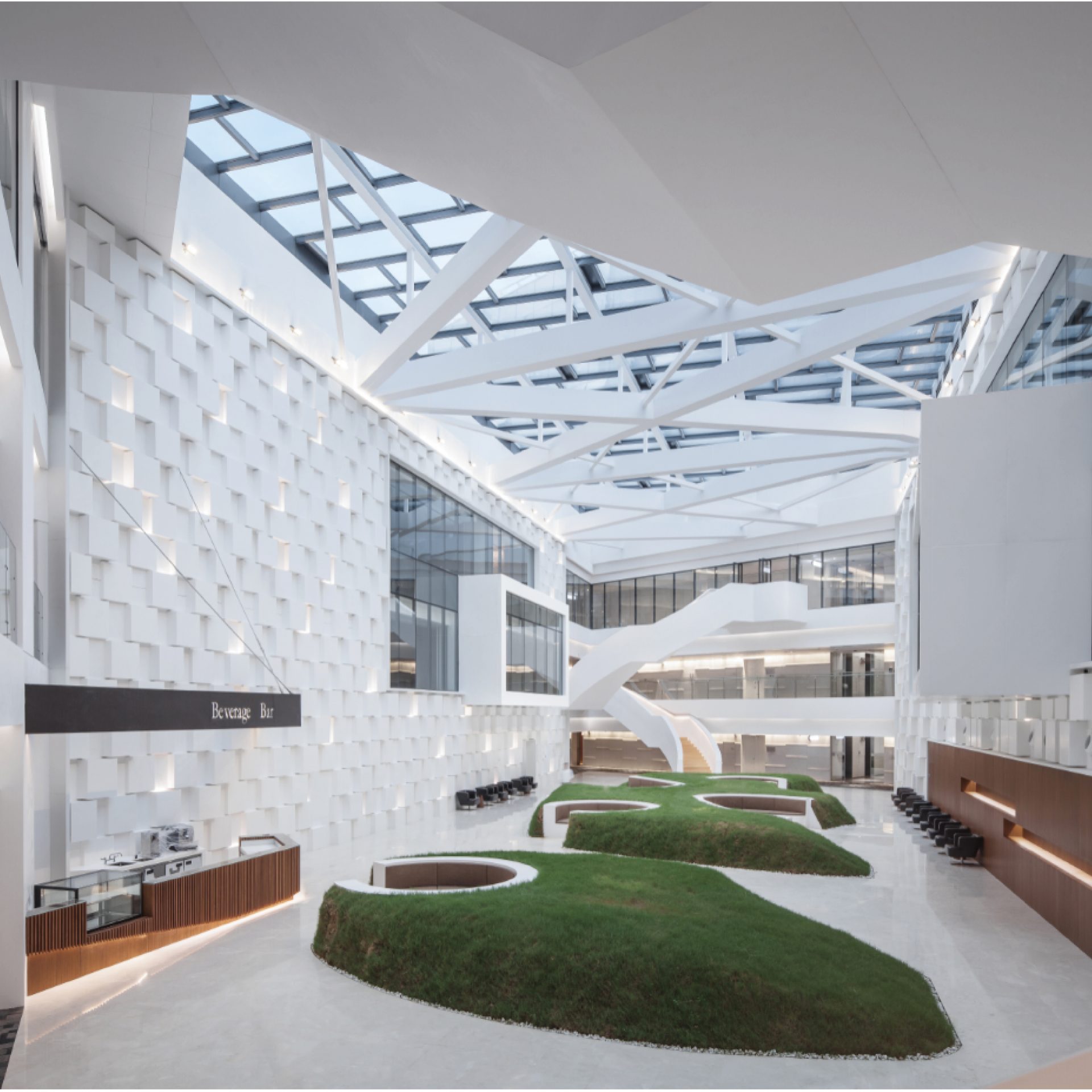 In the next phase of the firm's evolution and commitment to its growth in Greater China, we are strategically expanding our operations in the Greater Bay Area with a team and new premises based in Shenzhen. Working closely together, our Hong Kong and Shanghai studios and new Shenzhen team will further strengthen our ability to deliver a full suite of integrated design and consulting service offerings to create inspired, value-driven design for clients in the region.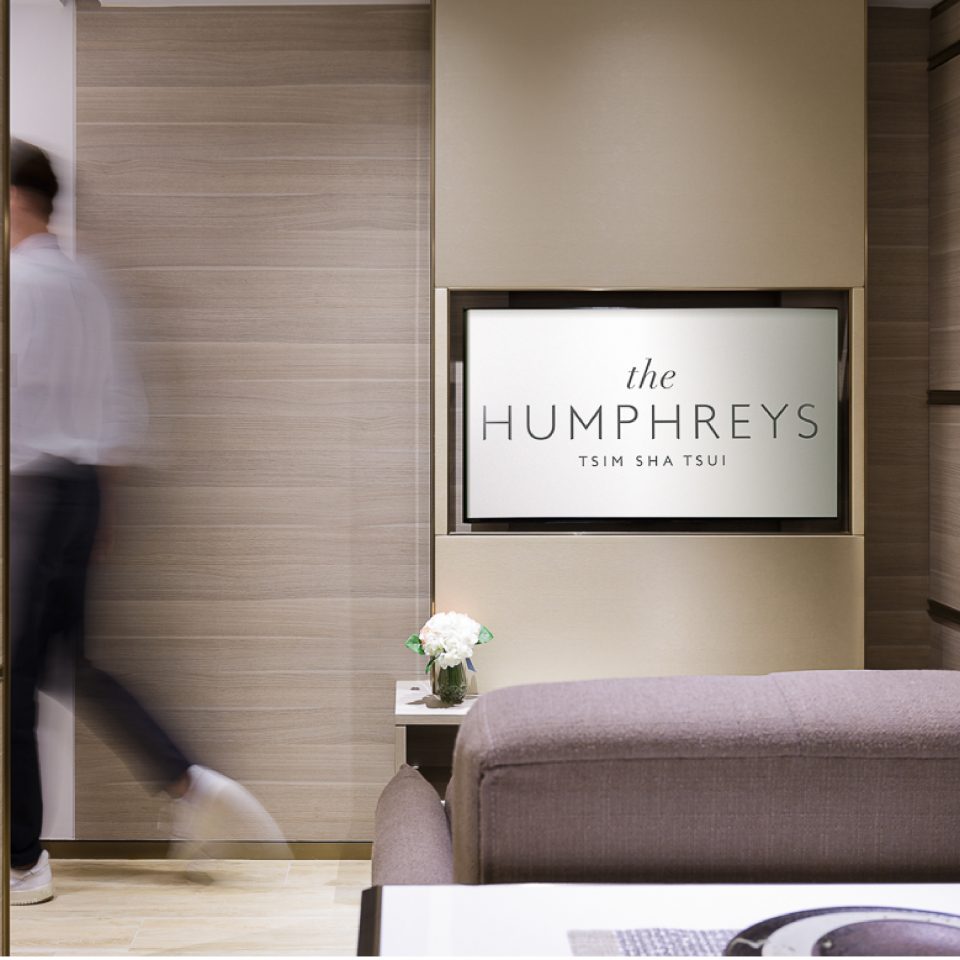 As we look toward the future of the Greater Bay Area's evolution into one of the world's leading economic hubs, this burgeoning and strategically important region will provide a new platform from which to deliver bold and inspiring projects for our clients throughout Greater China.