Project Photos
Inspired by the stars, the light refraction and the contrast between two completely opposite hues, Millennium Etoile encapsulates the elegance and modern luxury which echoes it's name.
The interior design of Millennium Etoile is poised to create a calm and serene canvas through careful selection of materials and finishes allowing home owners to express their own personalities.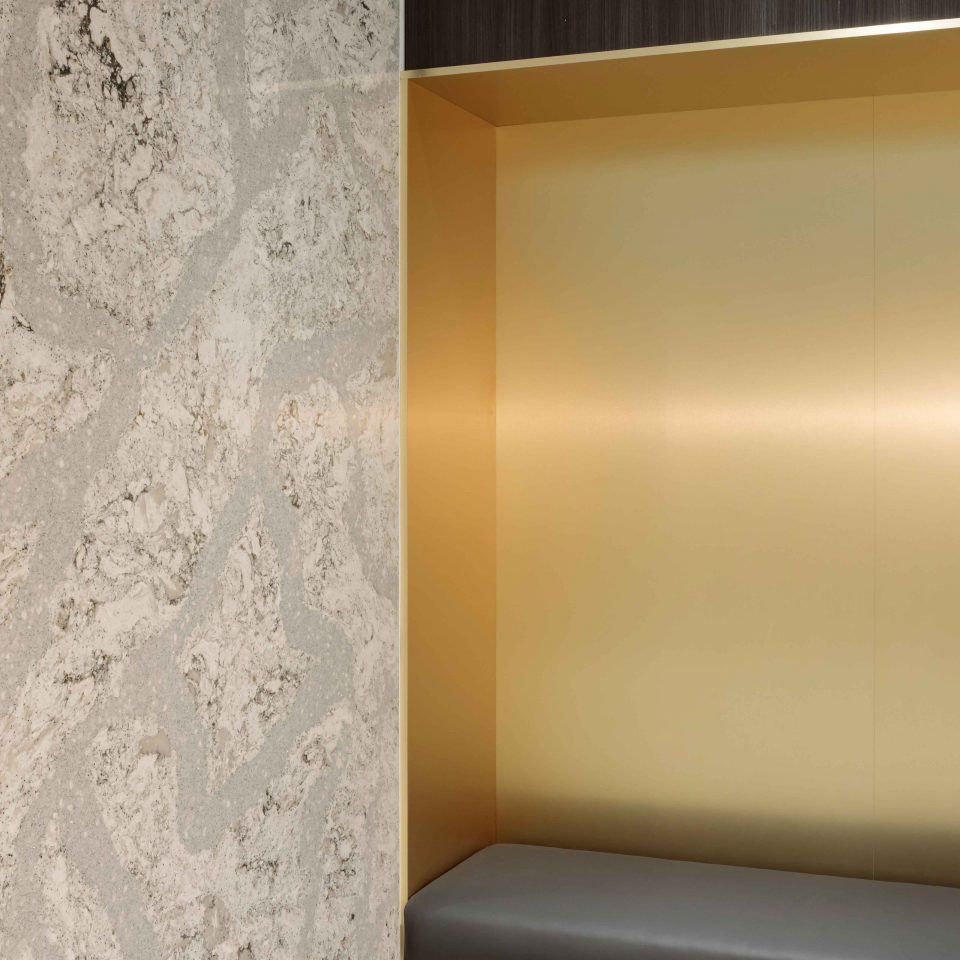 Inspired by distinctive characteristics of the night sky and stars, two colour palettes were crafted for the property. One captures the brightness of the solitary star while the other focuses on the darkness that envelopes the constellations.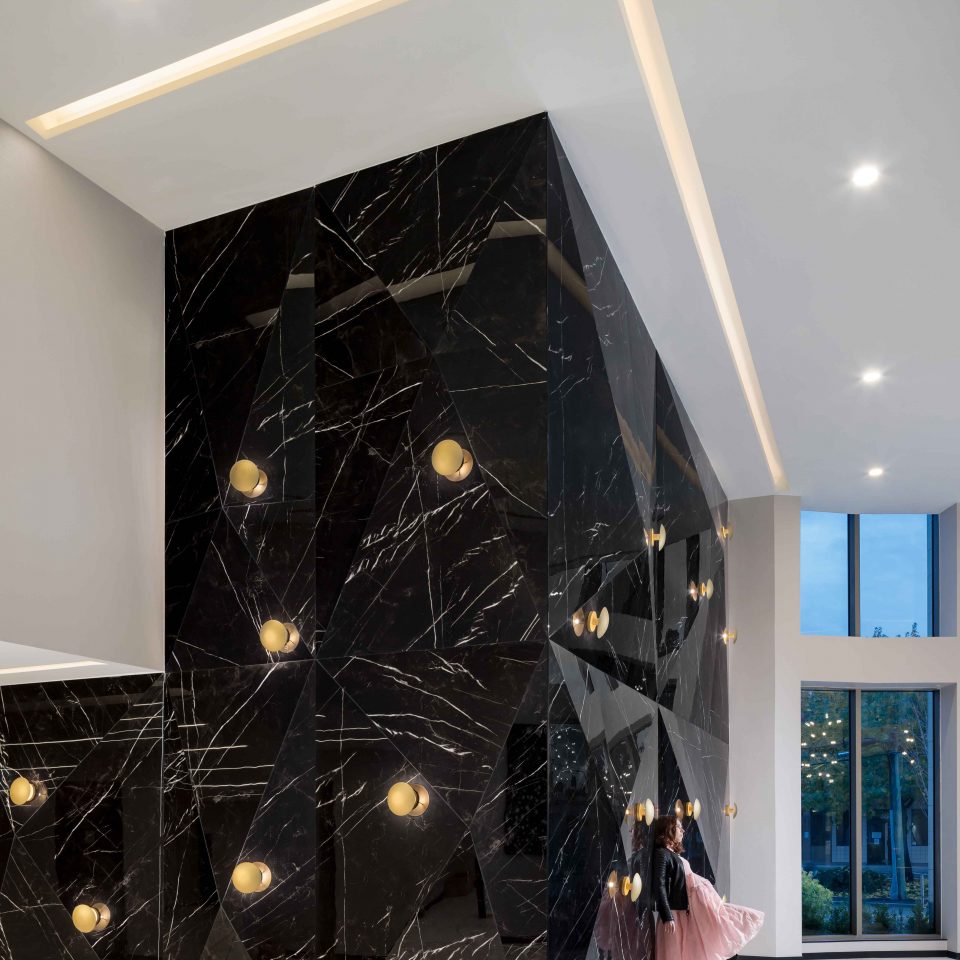 At Millennium Etoile, home is where light and dark create magic.