Project Photos
B+H helped a landowner push the boundaries of habitat design by successfully applying biomimicry and biophilic principles to a residential project.
The process included an in-depth four-stage investigation and design. We started by researching the local conditions and organisms to gain a deep understanding of the existing natural habitat and ways nature designs for this place. We then reframed the challenges of the site by using the lens of natural systems and nature-based principles to reframe possible solutions. Once we understood the challenges in a new light, we were able to create biomimetic and biophilic design scenarios through multiple iterations towards a final conceptual design.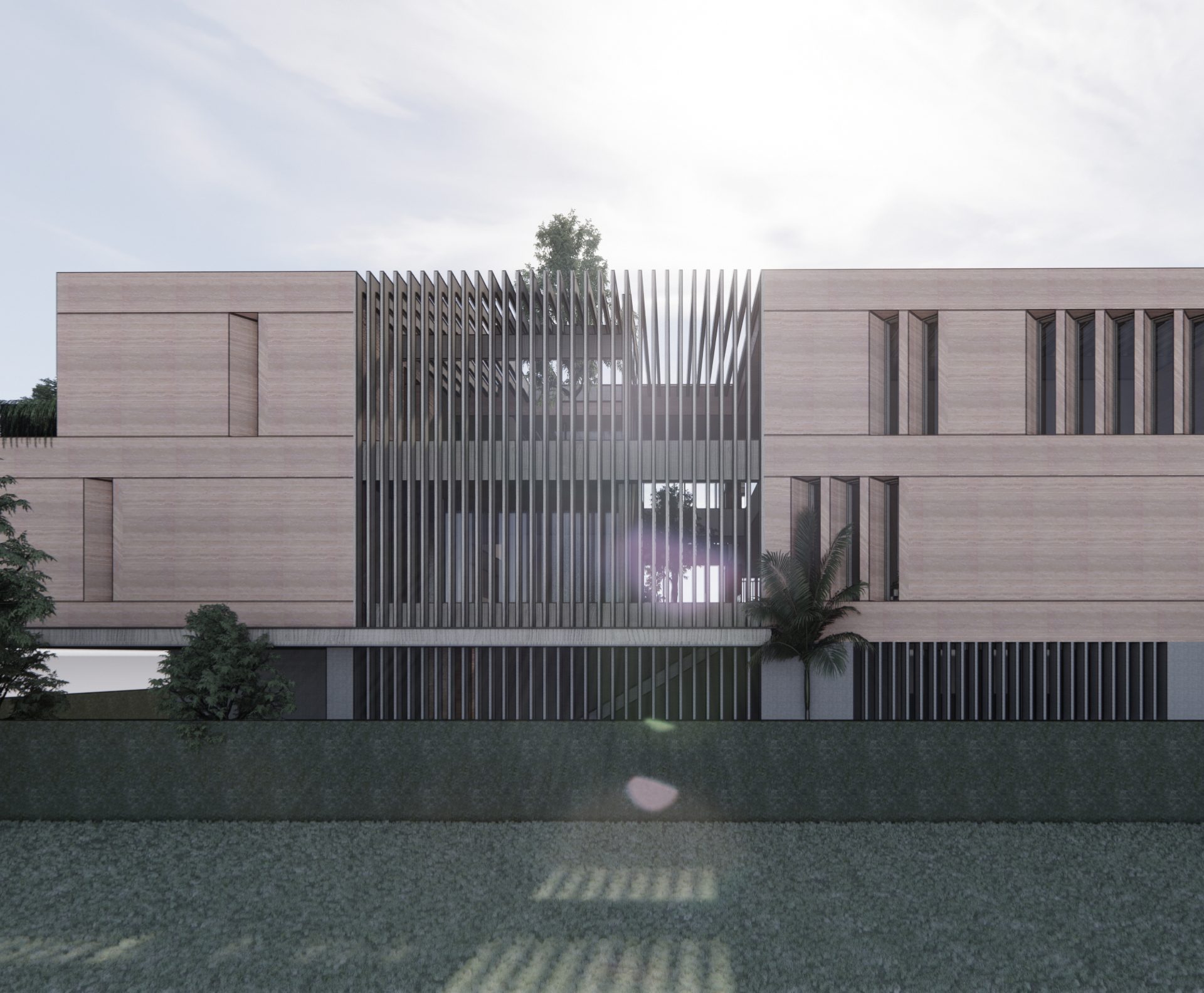 After a full socio-ecological site assessment and using the lens of systems, forms and processes inspired by nature, we developed creative strategies for design including water recycling, passive ventilation, responsive architecture, low-impact materials, renewable energy, and permaculture gardens. The success of the designs was measured from a biomimetic perspective by using ecological performance as a metric.