A New Reality for Higher Education
Opportunities for the Evolution of Learning
A new global learning ecosystem has emerged, comprised of boundless ways to learn outside of traditional systems and frameworks, including the limits of space and time. This ecosystem is being shaped and molded by the students themselves as a direct response to the urgent need to obtain the skills required to thrive in demands of a world of work defined by constant disruption. Higher education is being thrust into a new reality. This new space abounds with opportunity for those open to exploring the blurring of lines between what we teach, how we learn, and where we work.
Today's world of work demands that talent not only learn the skills required for an existing position, but that they continuously update their knowledge just to remain relevant, let alone progress. Today and tomorrow's student cohorts will be lifelong learners. It is likely that they will change careers entirely, possibly multiple times, over the course of their lives. They are driven by different values and preferences than their predecessors and have very different expectations of employment and future jobs. Preparing them for today's dynamic business world requires a new perspective.
MEET THE STUDENT
Millennials and GenZs will make up approximately 63.8% of the labour force in 2025 and represent existing and future cohorts of students. Both generations came of age at a time when online platforms and social media made it possible to voice opinions, sway people and organizations from afar, and question "the norm" in new ways. These forces have shaped their worldviews, values, and behaviours.
…millennials and Gen Zs, on the whole, seem more persistent, more vocal, and more apt than others to question and even upset the status quo. These generations believe in the power of individuals to create change. Deloitte Global 2021 Millennial and Gen Z Survey
The Woke Generations
From 2019 – 2020, 44% of Millennials and GenZs around the world say they chose the type of work they want to do and the organizations they want to work for based on their personal ethics.
About 15% of those surveyed in 2021 said – after reflecting on the pandemic and their values and aspirations – they either left their jobs or started new careers.
During the pandemic, a fourth of Millennials and 27% of GenZs said they learned new work capabilities during their personal time. Millennials in senior (32%) and leadership (37%) positions were most likely to say they'd done so.
Climate change/protecting the environment remains a top priority for Millennials (26%) and GenZs (21%) despite the threats to their health, family welfare, and careers due to the pandemic.
Two-thirds of Millennials and GenZs view wealth and income as unequally distributed in society.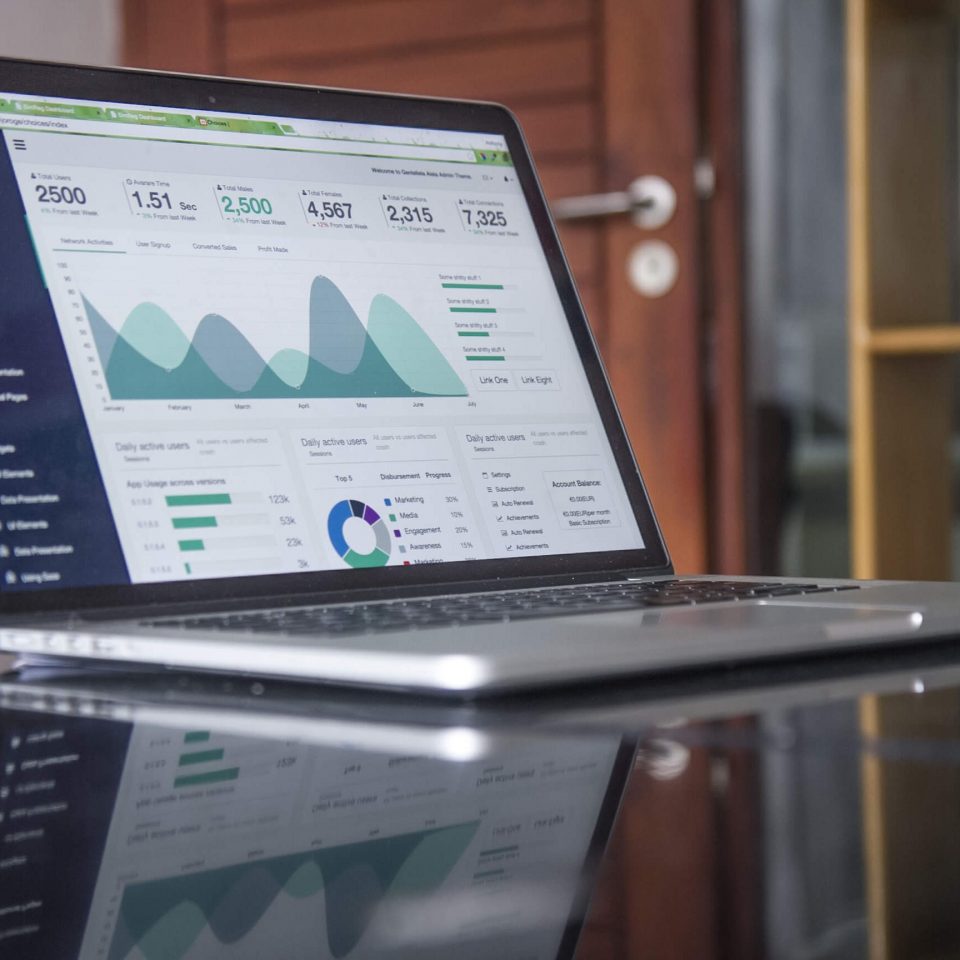 A CHANGING WORLD OF WORK
Bionic Coworkers
By 2025, approximately 85 million jobs may be displaced by a shift in the division of labour between humans and machines. 97 million new roles may emerge that are more adapted to the new division of labour between humans, machines, and algorithms.
"AI systems are not wholesale replacing us; rather, they are amplifying our skills and collaborating with us to achieve productivity gains that have previously not been possible." – Paul Daugherty & James Wilson Source: World Economic Forum
Blurring the Line Between Work and Life
The WHO and International Labour Organization published a study demonstrating that in 2016, more than 745,000 deaths from heart attack and stroke were due to overworking – defined as working more than 55 hours a week. Meanwhile, Ireland recently passed the "Right to Disconnect" legislation, which grants workers the right to disconnect and not answer calls or emails outside of working hours. Most recently, it's been reported that Reykjavik's four-day workweek experiment, which took place between 2015 and 2019, was hugely successful for both employers and the workforce. The four-day work week allowed for greater work/life balance and improved workers' health and wellness, while maintaining existing standards of performance and productivity.
Sources: BBC, Tech Republic, CBC
New Collar Jobs
Recent post-COVID Research by IBM indicates that "New Collar" jobs will account for 15 – 18 M new jobs created over the next 5 years. In late 2020, IBM launched new collar professional certificates on Coursera.
Emerging fields include:
Cybersecurity
Advanced logistics and manufacturing
Renewable energy (especially solar and wind)
AI & VR as jobs are increasingly remote
Developing and driving automation of existing jobs
Source: IBM
FROM HIGHER EDUCATION TO CONTINUOUS LEARNING
Millennials and GenZs are vocal about putting people, planet, and purpose first. As students: which higher education institutions they affiliate themselves with, how they choose to learn, and the types of careers they pursue will be deeply rooted in their values and their world view.  Institutions, organizations, and companies need to rethink mission, values and purpose in ways that will allow them to attract and retain a generation of talent that wants to do work that matters, on their terms. These digital natives expect to work with the most advanced technology and place great faith in the ability of technology to help them change the world. As they continue to push the boundaries of AI and automation, new jobs will emerge and the balance between work and life will continue to shift.  Today's Institutions of Higher Education have a tremendous opportunity and challenge ahead; to create the conditions that will prepare the next generation to tackle the world's most complex problems, and to continue to support them on their evolutionary journey. As creators of these learning environments, we could not be more excited about the challenge ahead.